DOLLA, DOLLA, BILL, Y'ALL! SAVING YOU SOME GREEN.
Packages have been designed to offer savings on commonly grouped products.
The packages offer a range of products, and all of them still include some digitals. Product credit can be used with packages, but it must all be used at one time. Substitutions will not be allowed with packages, but clients may choose multiple images. Whether a client wants a different image for every item offered in the package or just one image for everything, or something in between. And of course, all products are available a la carte.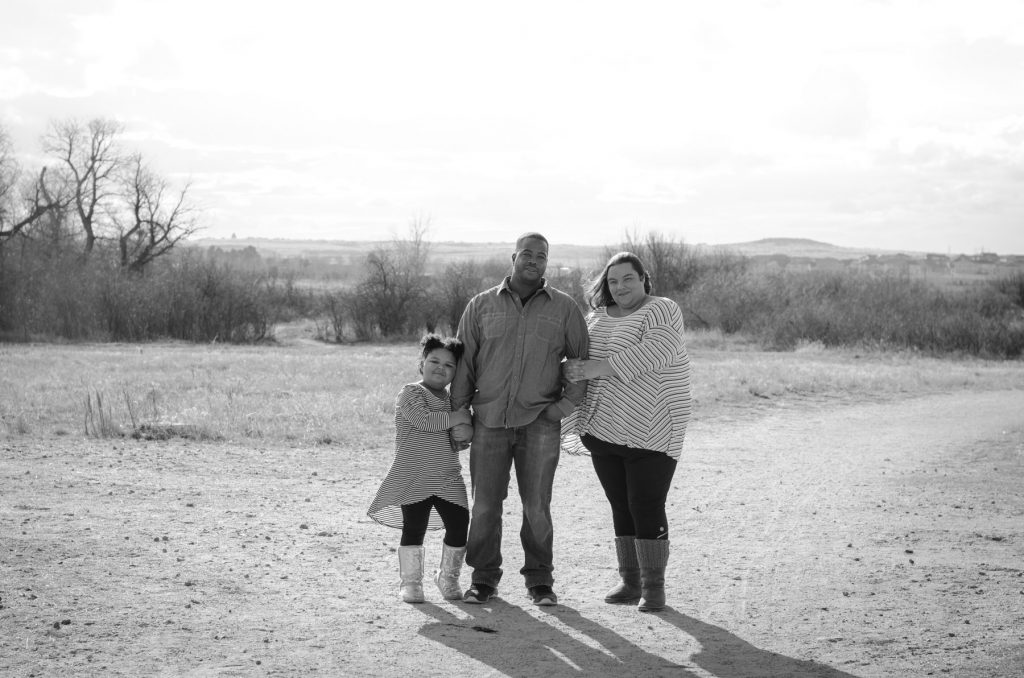 PETITE MEMORIES
$350
6 – High Resolution Digital Images
4 – 5×7 Prints
4 – 8×10 Prints
($400 Value)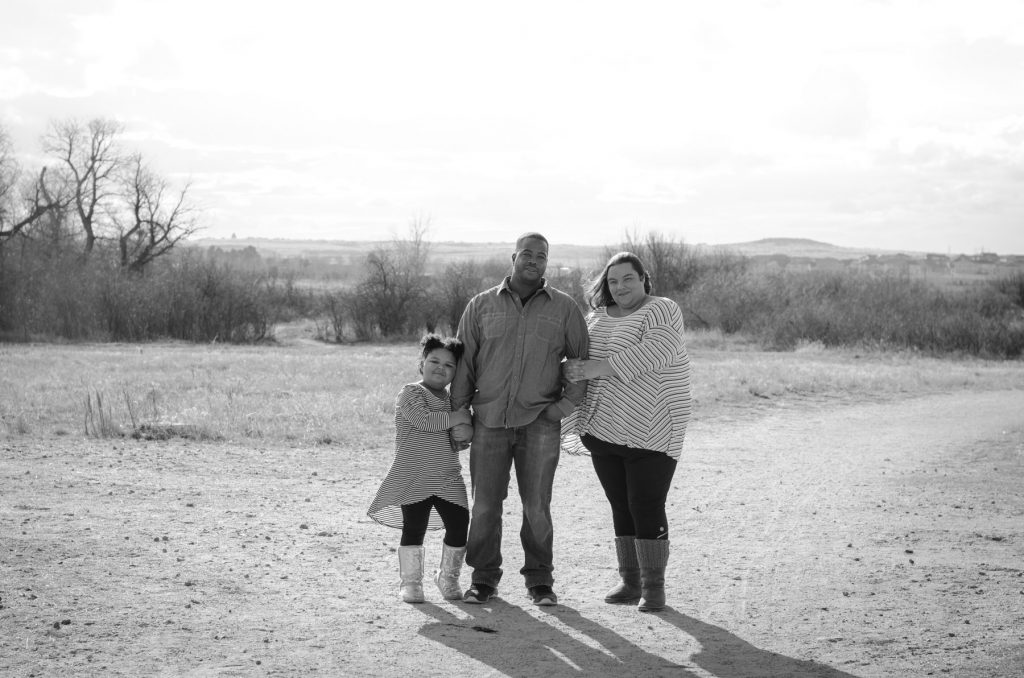 TREASURED MOMENTS
$500
8 – High Resolution Digital Images
3 – 5×7 Prints
3 – 8×10 Prints
1 – 11×14 Canvas
($625 Value)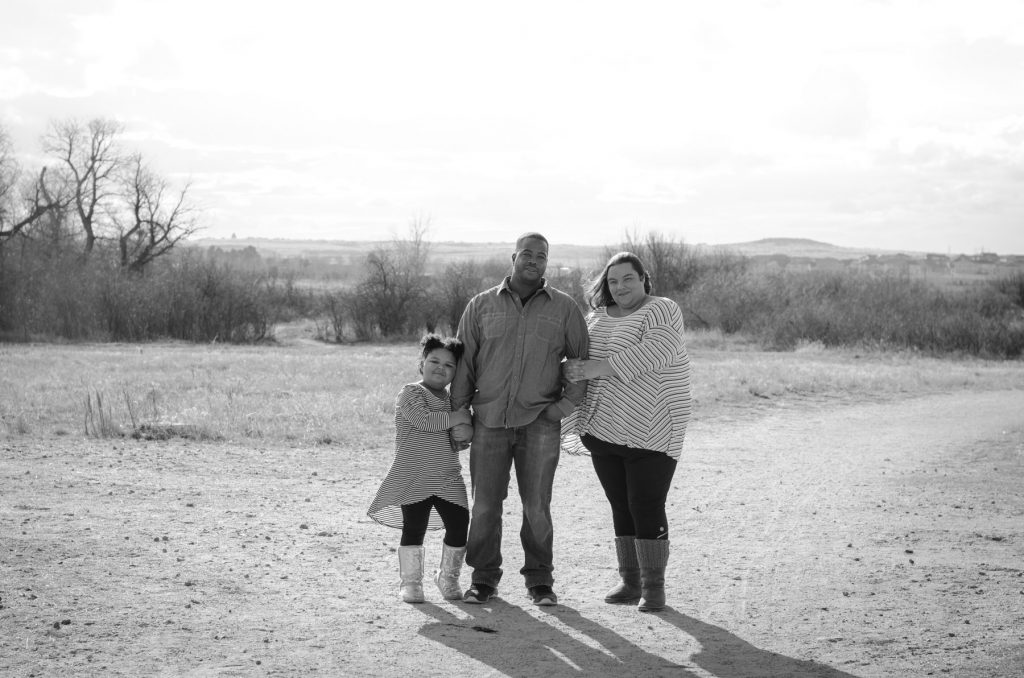 LASTING MEMORIES
$750
12 – High Resolution Digital Images
4 – 5×7 Prints
4 – 8×10 Prints
1 – 20×24 Canvas
($1000 Value)